for the event and we require
Your team can contact me by email on
''A magical show to remember"
"Our clients loved his performance"
"How could you possibly do that? "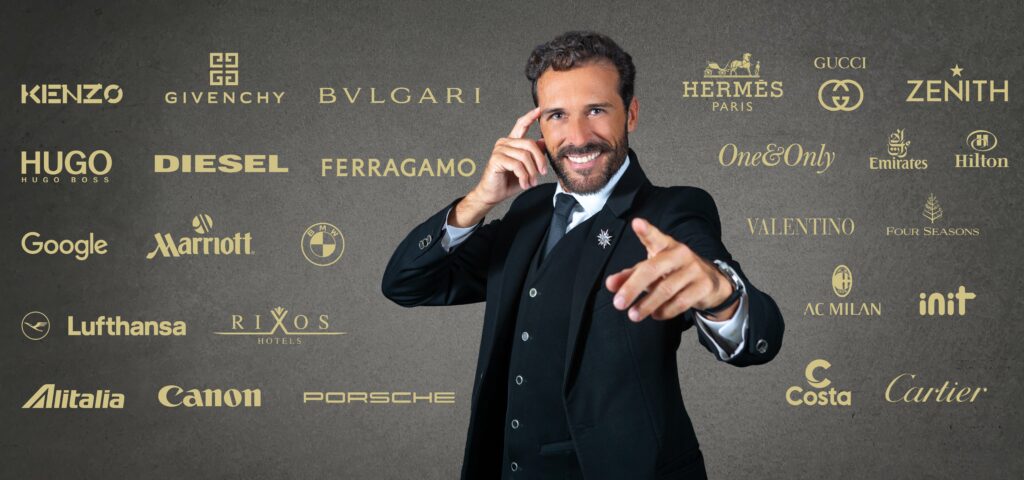 First class Mentalist & Magician

London - Las Vegas - Mumbai - Dubai - Ryhad - Doha - St.Moritz - Zurich - Rome - Cannes - Marbella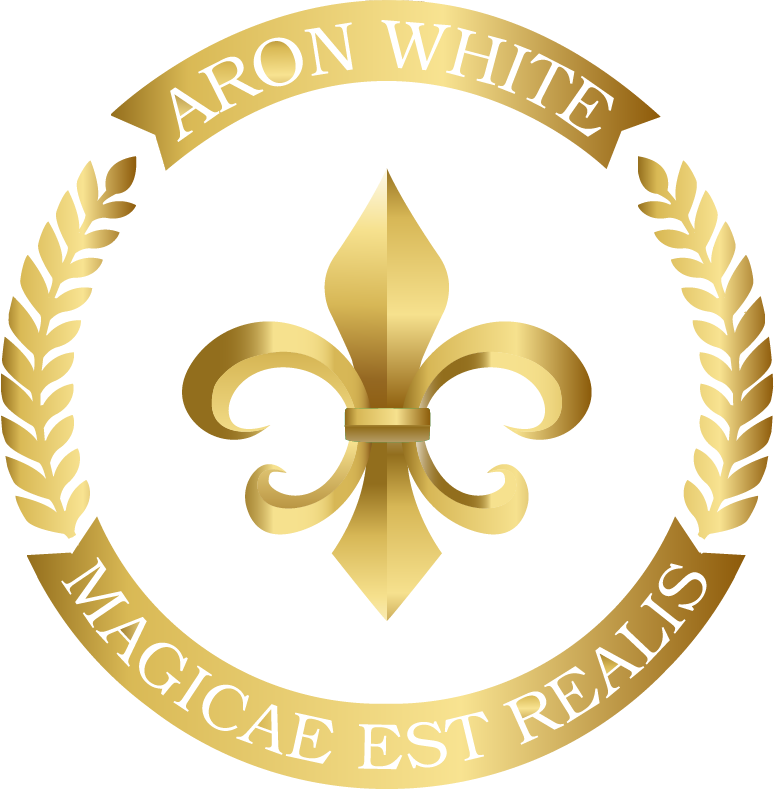 Mastermind of deception with 25 years of experience performing for VIP, fortune 500 companies and royalties. Using his knowledge as a body language expert and theatrical smoke and mirrors, he creates a memorable first class event.